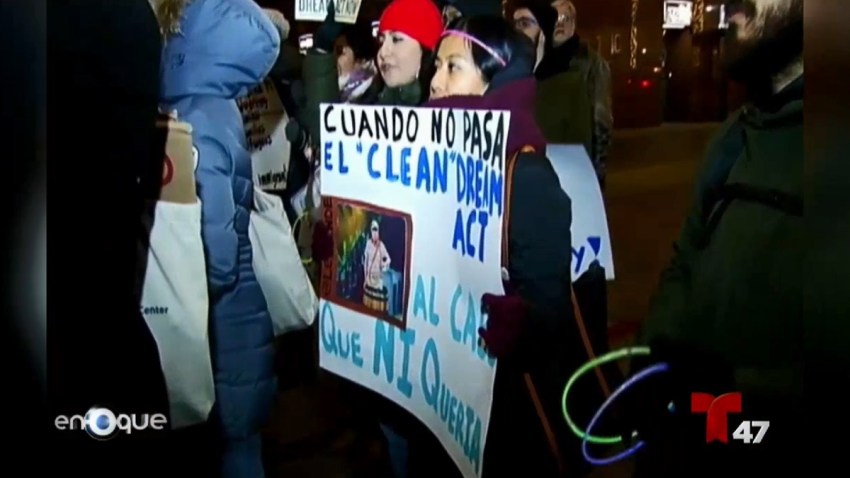 A Florida man will ask to delay his trial on a charge of first-degree murder in the death of teenager following an argument over loud music.

The Florida Times-Union reports that an appeals court judge ruled last week that Michael David Dunn's trial judge must release more evidence to the public.

Dunn plans to argue Tuesday for another trial delay.

Dunn faces life in prison without the possibility of parole if convicted of killing 17-year-old Jordan Davis at a Jacksonville gas station in November 2012. Dunn complained about loud music from Davis' car, and he told police he fired into the vehicle when he thought he saw a gun. Davis was fatally wounded.

Dunn's trial originally was scheduled for September, then delayed until the beginning of this year.
Copyright AP - Associated Press