Authorities have arrested a driver in connection with a hit-and-run crash near a railroad crossing in Deerfield Beach that sent three people to the hospital early Wednesday, officials said.
The crash took place just before 1 a.m. near the tracks located at Southwest 10th Street just east of Dixie Highway.
Download our app for iOS or Android to get the latest forecasts on the hurricane season— and sign up for alerts.
Surveillance footage showed the moment of the collision and showed the victims' car hitting a light pole.
The driver of the car that was struck and two passengers were rushed to a nearby hospital with life-threatening injuries. BSO did not release the identity of the victims.
Later Wednesday, officials confirmed they'd arrested 45-year-old Eric Meyer in connection with the crash. It's unknown what exact charges he'll face.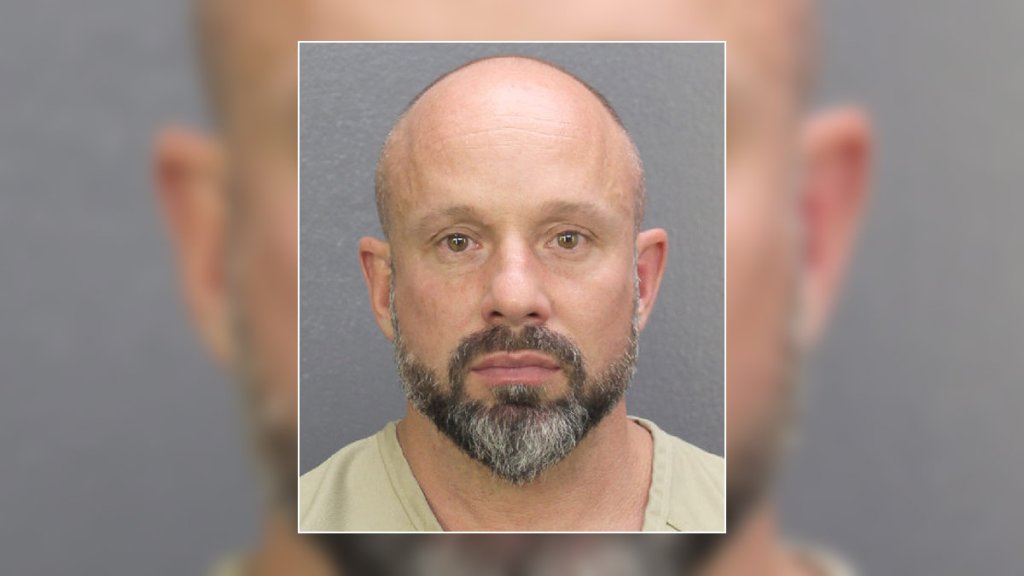 Broward Sheriff's Office deputies said no train was involved in the crash, but the witnesses who reported the crash initially believed a train was involved because of the extensive damage.
"It was a horrendous accident, it destroyed a car," said Paul Alvarado, who works near the scene of the crash. "Our concern is with the people that are hurt, and for someone to cause that accident and to leave is absolutely horrible."