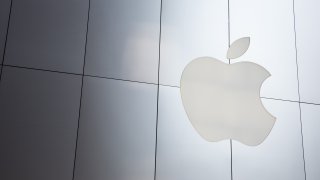 Apple has temporarily closed its retail store in Brickell due to a rise of COVID-19 cases and exposures among employees, according to a report from Bloomberg.
Apple's website lists the store inside the Brickell City Centre as closed on Wednesday and Thursday.
Bloomberg reported Wednesday that the company also temporarily shut down stores in Maryland and Ottowa, Canada, due to a rise in cases.
Other stores in South Florida — including ones in Dadeland, Lincoln Road and Fort Lauderdale — appear to be open, according to Apple's website.