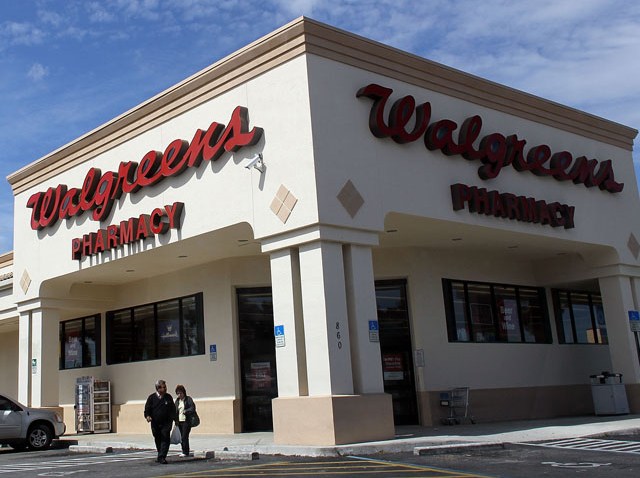 An armed shopper took his best shot at nabbing a pair of armed bandits who robbed a Miami Walgreens early Monday.

A witness said the two men were at 2700 Flagler Street store and left without paying for their merchandise. This happened around midnight.

A manager had approached the men, who ran out the door and hopped into a car.

Witnesses said the thieves ran into three cars while trying to make their getaway.

One customer, who was leaving the store when he saw them hit his car, pulled out a gun and opened fire.

The car drove off and the thieves got away.

Police are asking anyone with information to call Miami-Dade CrimeStoppers at 305-471-TIPS.