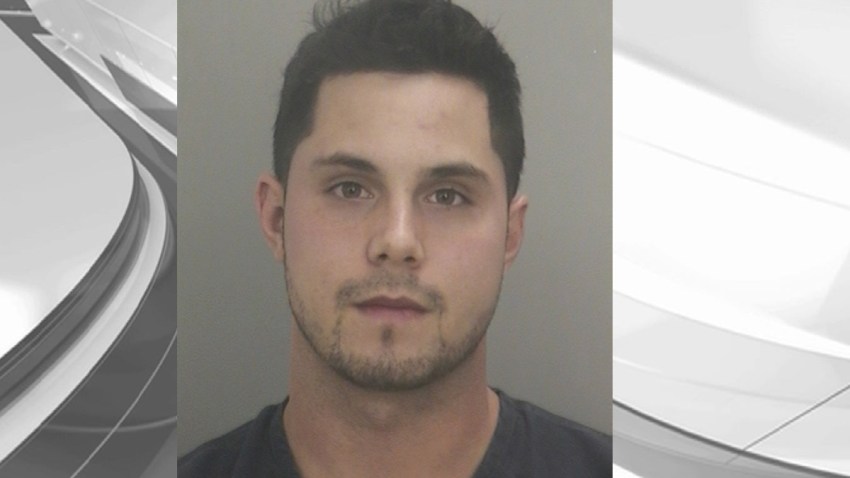 Coconut Creek Police said Monday they arrested a man for allegedly shining a green laser into the eyes of a police helicopter pilot last week.
Police said Jonathan Leiva, 22, shined the laser into the cockpit of the Broward Sheriff's Office Helicopter unit while it was flying in a perimeter near the 6700 block of Lyons Road on Nov. 26. According to the pilot, Leiva allegedly shined the light into the pilot and co-pilots eyes three times.
The pilot said he tracked Leiva going into a house through a side door and told ground units where to find him. Coconut Creek Police said Leiva admitted to shining the laser at the helicopter and turned over the laser pointer.
Leiva faces a charge of misuse of a laser lighting device, a felony. He was booked into jail and later released on $1,000 bond. It was unknown if he has an attorney.