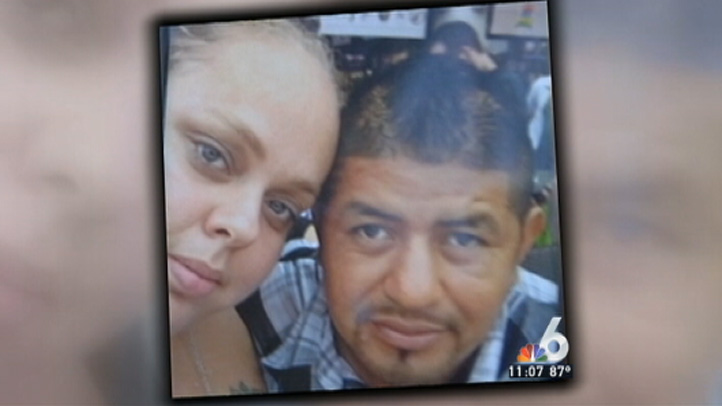 Officials have made an arrest in connection to a Sept. 1st hit-and-run crash in Deerfield Beach that killed a Pompano Beach man.
Edward Thomas, 30, has been charged with leaving the scene of an accident that resulted in injuries and driving with a suspended license, according to the Broward Sheriff's Office.
The crash killed 29-year-old Jorge Escalante who was crossing the roadway on the 800 block of West Sample Road. Officials said he died on the scene.
Detectives found Thomas' car, a beige 1995 Toyota Camry that matched the description of the suspect vehicle, on Friday and Thomas contacted officials to make a statement shortly after, BSO said.
More Local Stories: