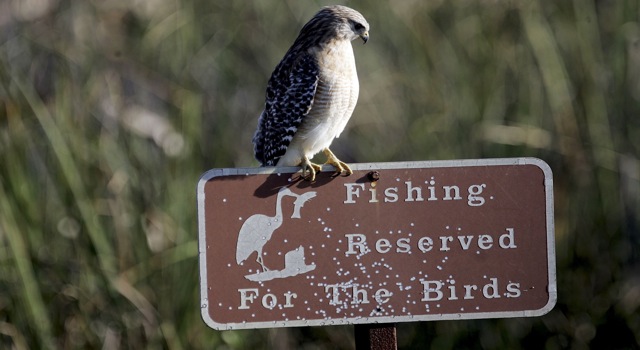 Artists can apply to have their work on display at the visitor's center at Everglades National Park.

The park announced Tuesday that artists - especially local, amateur artists - can submit their applications by March 31. The artwork can include a variety of media that focus on the natural and cultural beauty of the Everglades.

The park said it's also interested in highlighting artwork done by students.

Superintendent Dan Kimball says the mission of the gallery is for visitors to leave "feeling inspired to explore the Everglades and wanting to help protect this fragile place."

The gallery is strictly for educational purposes and works of art that are displayed are not for sale.
Copyright AP - Associated Press