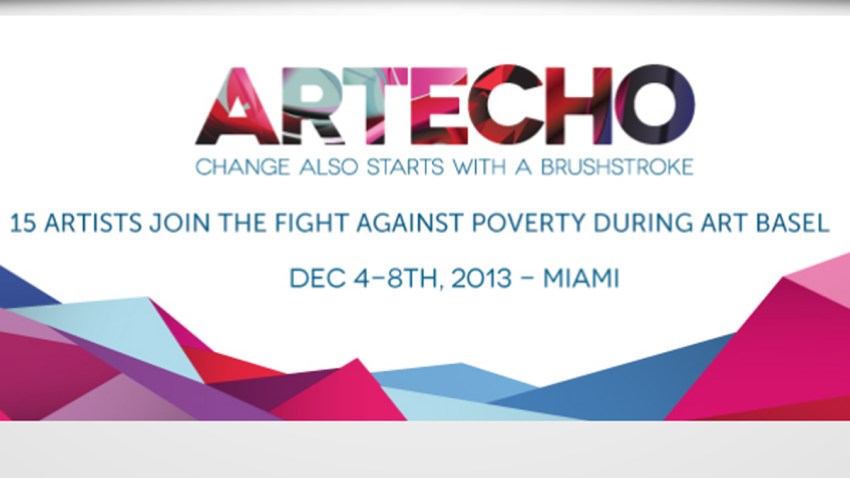 In the midst of the multiple Miami art fairs this week, a group of 15 Latin American artists are hoping to use the attention on art to raise funds to alleviate poverty in their countries with the third annual ARTECHO fair.

ARTECHO is a play on the Spanish word for roof. The event runs through Sunday and is organized by the youth-led TECHO. The nonprofit operates throughout Latin American and the Caribbean. It is auctioning off art to raise money for transitional housing in slums across the region.

This year, ARTECHO is exhibiting works from Argentinean Luna Paiva, Guatemalan Benvenuto Chavajay and Colombian Nicolas Paris, among others. The commissioned works all deal with inequality of opportunity. The exhibit also features a Porsche 911 Carrera decorated by Miami artist Ramón Aular.
Copyright AP - Associated Press