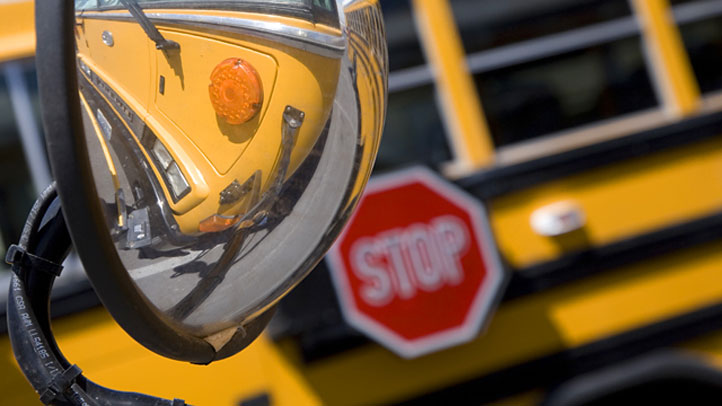 At least 8 children have been injured in a school bus crash in Osceola County, Fla., reported NBC News.
The crash on Reaves Road and Pleasant Hill Road in Kissimmee has closed southbound lanes in Pleasant Hill Road, according to the Florida Highway Patrol.
Stay with NBC6.com for updates on this developing story.