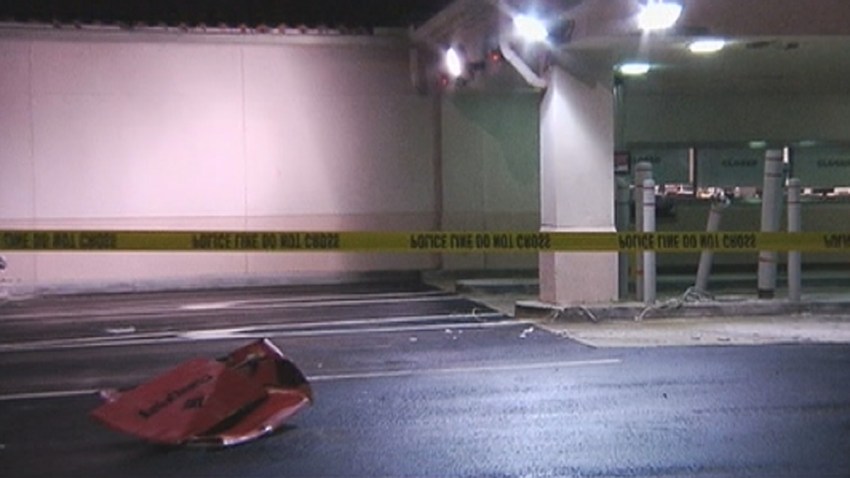 Police are investigating after acrook used a forklift to steal an ATM from a Miramar Bank of America Friday morning.

The theft happened around 1 a.m. at the bank at 15999 Southwest 29th Street, Miramar Police said.

It's believed a vehicle was used to rip the ATM out of the ground at the drive-thru. Pieces of it were left all over the ground.
The forklift was taken from a nearby business, where supervisor Bruce Smith said he found it in the same place he left it.
"They pried the key loose and hotwired it," Smith said. "He had to know something about it, couldn't have just got it out of here and done all that if he didn't know how to drive it."
Police said at least one man was involved and fled the scene before officers arrived.
Three hours after the theft, the ATM and getaway vehicle, a box truck, were found abandoned in north Miami-Dade County, police said. It was unknown how much cash was stolen.

Police are trying to track down the suspect or suspects. Anyone with information is asked to call Broward County Crime Stoppers vat 954-493-TIPS.