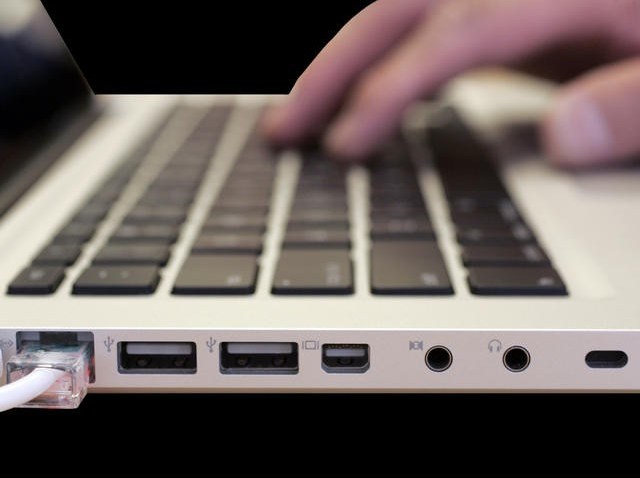 A computer hacker has been sentenced to 20 years in prison for helping engineer one of the largest thefts of credit and debit card numbers in U.S. history.
U.S. District Judge Patti Saris on Thursday sentenced Albert Gonzalez of Miami, who pleaded guilty last year to breaking into computer systems of major retailers, including TJX Cos. and BJ's Wholesale Club.
Prosecutors had sought 25 years for Gonzalez, saying he victimized millions of people and cost companies, banks and insurers nearly $200 million. His lawyer had argued Gonzalez should get no more than 15 years.
The SoupNazi, as he is known in computer hacker circles, might possibly be the real world equivalent of Neo from the Matrix movies.
Considered the best hacker in the world, even the U.S. government tried to hire other hackers to combat Gonzalez's expertise. Gonzalez, himself became a Secret Service informant after he was first arrested for hacking in 2003.
But even as he helped the government nail other hackers, prosecutors said, he kept breaking into retailers' computer systems, amassing $2.8 million he used to buy a Miami condo, a car, Rolex watches and a Tiffany ring for his girlfriend.
Gonzalez pleaded guilty last year in three separate hacking cases brought in Massachusetts, New Jersey and New York. The Thursday hearing dealt with the Massachusetts case. A second sentencing Friday also in Boston will deal with the others.
Copyright AP - Associated Press