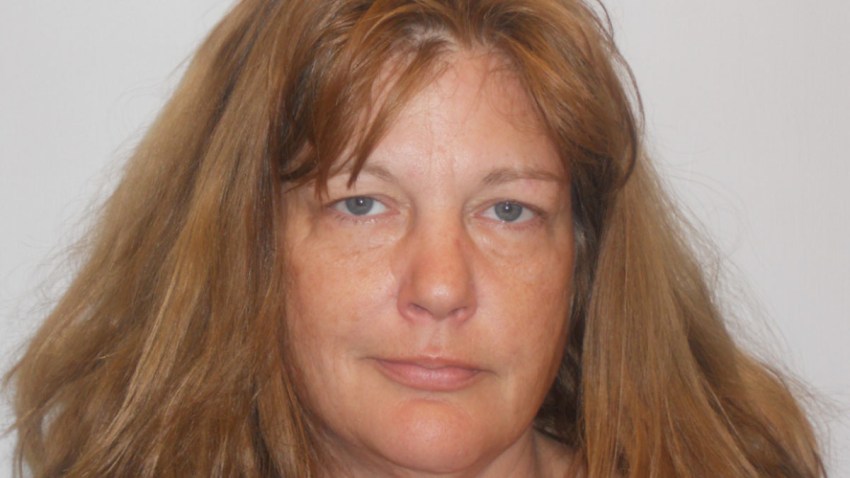 Authorities are searching for a Key West woman who vanished last month.
Robin Ford, 50, was last heard from on August 27 and was reported missing by her sister on September 10, Monroe County Sheriff's Office officials said Thursday.
Ford, who was last living on Wisteria Island in Key West Harbor, reportedly failed to show up for an August 30 court appearance, officials said. The appearance was over a misdemeanor DUI arrest in March.
A warrant was issued for Ford's arrest when she failed to show up in court. Family members told NBC Chicago Ford, a mother of four, was living on a sailboat with her friend and may have gone missing off the coast.
Authorities are asking anyone with information to call 305-293-7475.