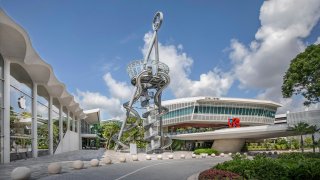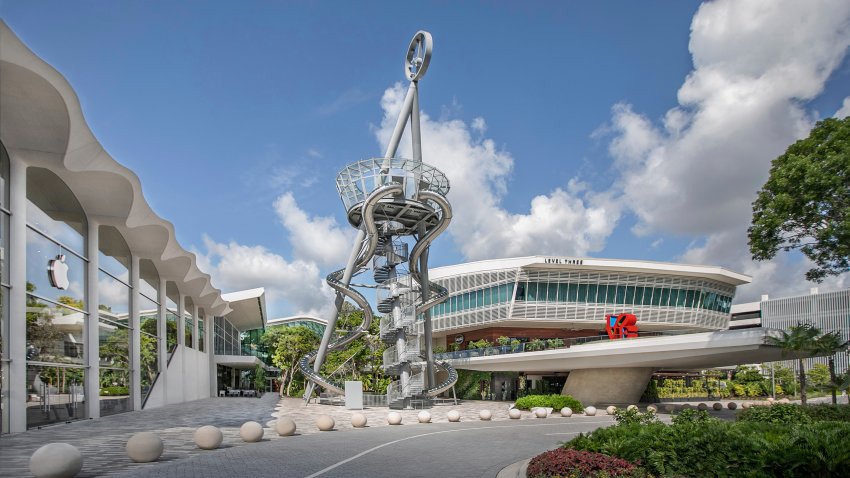 Major South Florida malls were closing their doors Monday out of precaution following a weekend of demonstrations and unrest following the death of George Floyd in Minneapolis.
Officials at Aventura Mall said they closed at 2 p.m. Monday as a precautionary measure. The mall and surrounding area remain secure, officials said.
It will reopen Tuesday at its normal hours from 11 a.m. to 7 p.m.
Sunrise Police later confirmed that Sawgrass Mills Mall closed at 4 p.m. Monday. A stretch of Northwest 136th Avenue near the mall and the BB&T Center was also closed off.