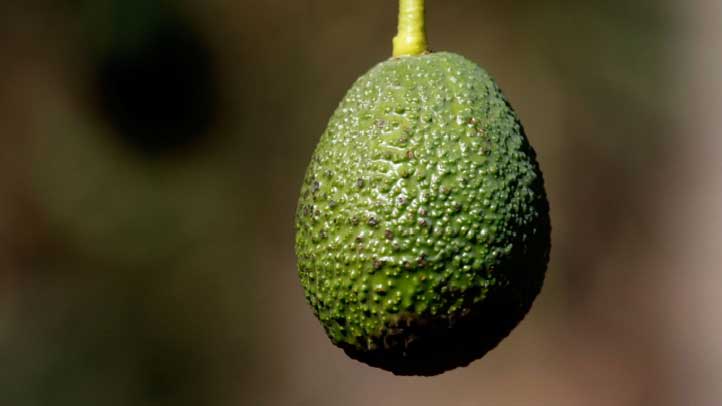 A man was shocked by a power line while picking avocados in a tree Wednesday, Miami Fire Rescue said.
The man in his 40s was using an extension rod which touched the power line, knocking him unconscious, Miami Fire Rescue spokesman Lt. Ignatius Carroll said. The incident occurred at 3651 Northwest 15th St.
A witness helped the victim in the tree until paramedics arrived. The man regained consciousness shortly thereafter, Carroll said.
He sustained serious injuries and was taken to Ryder Trauma Center, Carroll said.
More Local and Florida Stories: