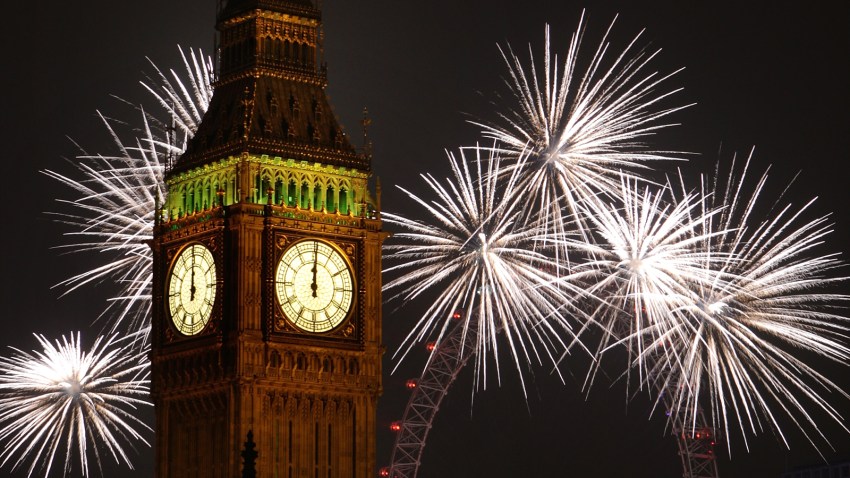 Bank robberies are increasing in South Florida according to the most recently released data on the FBI website.
With 49 bank robberies by March 30, 2012, incidents had increased by approximately 25 percent over the previous fiscal year, the FBI Miami Division said.
While the agency has not yet released numbers for the remainder of 2012, the trend was expected to surpass the numbers from the previous two years. There were 87 total bank robbery cases in 2010 and 75 total cases in 2011.
The majority of these cases are non-violent, one-on-one robberies, according to federal agents.
Nationally, the most recent statistics show most bank crime suspects are men, who account for about 92 percent of the perpetrators. The crimes most commonly occur on Fridays between 1 and 6 p.m., the FBI's numbers show.
These crimes tend to happen at bank branch offices located in commercial districts, according to the FBI. The vast majority of bank crimes -- 95 percent of them -- happen at the counter, with only one percent happening at the ATM machine.
The data shows most bank crimes were committed using a demand note or threat of a weapon.
Check back tomorrow for bank safety tips.
More on NBC6.com: