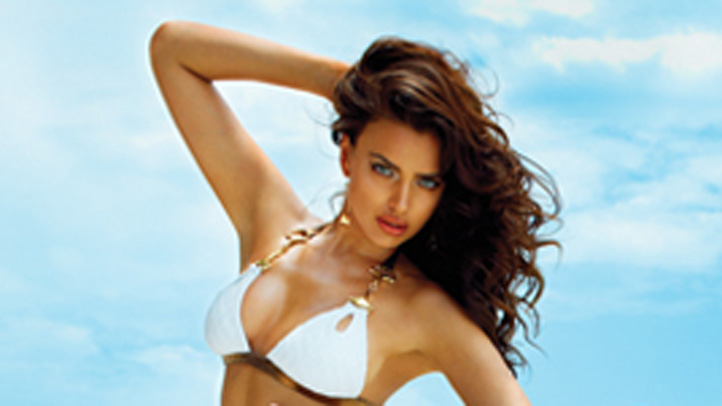 It's going to be all about a cool surfer vibe and tropical motif for Beach Bunny's newsest swimwear collection.
Angela Chittenden, Beach Bunny's designer, will be showing at the Raleigh Hotel in Miami Beach during Mercedes-Benz Fashion Week Swim. Models Irina Shayk, Christine Teigen, Julie Henderson and Hannah Davis will be sitting in the row.
She combined neoprene _ a material used to make wet suits _ along with big zippers and large scale palm prints to create a "modern, edgy, classic rock and roll look," she said.
And although over the years, Beach Bunny Swimwear has been known for its small sexy cuts, the 2014 designs include a variety of bottoms intended for all body types, she said.
"But Beach Bunny will always have a lingerie inspiration," Chittenden said.
This year, the brand will also be introducing a lingerie line that will launch in September. A sneak peak of the new line will be available backstage during the show.
"I look back at the past nine years and I still see the same Beach Bunny girl that's passionate and confident," Chittenden said. "But I see the brand built up so much around it in terms of what we offer."
And even after nine years of Beach Bunny, Chittenden said her entire staff becomes ecstatic before coming to Miami.
"It's the biggest event of the year and it's chaos in our office before the show," she said. "But it always comes together in the end."