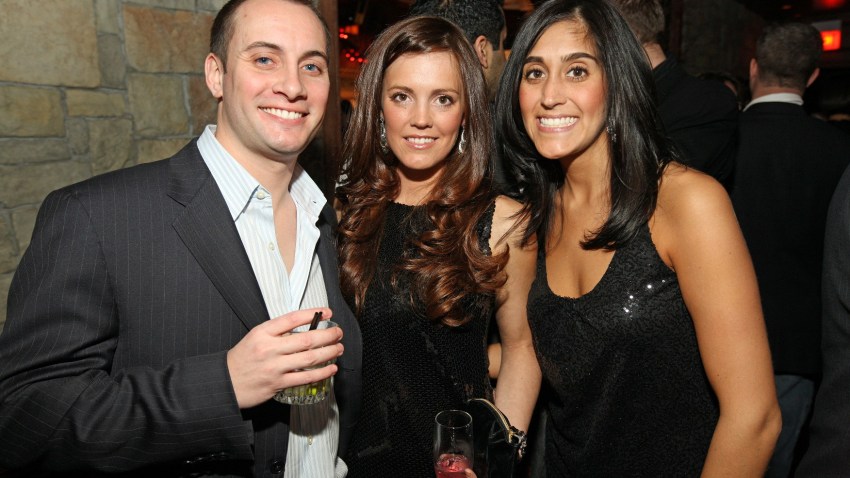 Flashing your headlights to warn other drivers on the highway would be legal under a bill that has been sent to Gov. Rick Scott.

On its final day of the session, the Florida Legislature overwhelmingly passed a bill (HB 1223) that says drivers can flash their headlights to other motorists, even if they are doing it to warn that highway troopers or police officers are nearby.

Drivers in Florida have been ticketed for warning other motorists that officers may be trying to catch speeders on the highway.

Last year a lawsuit filed by an Oviedo law firm challenged the legality of writing tickets when motorists flash headlights to warn other drivers. The suit contended that law enforcement authorities were misinterpreting Florida law.

Soon after the lawsuit was filed, the Florida Highway Patrol told troopers to stop issuing tickets to drivers who use their headlights to warn other motorists.

Copyright AP - Associated Press