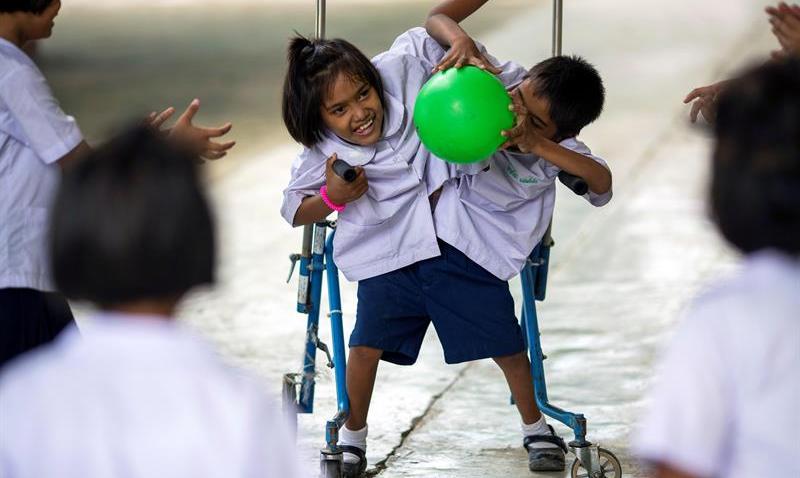 The 26th annual Billboard Latin Music Conference kicked off Monday at the Ritz-Carlton Hotel in Miami Beach.
The most prestigious Latin music conference, which draws hundreds of industry executives, artists, songwriters, club owners and Latin music fans from all over globe, will run from April 27–30th, culminating with the Billboard Latin Music Awards show Thursday night at the BankUnited Center.
This year's four-day premier event includes key music business panels, round tables, one-on-one career mentoring sessions, networking opportunities and various artist showcases.
As a continued tradition at the conference, the Diva Panel will be celebrating women in Latin music by highlighting the careers of such artists like Latin Grammy winner Kany Garcia, reggaeton's leading lady Ivy Queen, the sister duo Ha*Ash, Spanish artists Rosana and pop singer Sofia Reyes.
The Iconic Song Writer Q&A session moderated by Billboard's Leila Cobo will feature the award-winning singer, instrumentalists and producer from Puerto Rico, Luis Fonsi.
Fonsi, who has been recording for 17 years, is a leader in Latin pop and has set the record for longest-running No.1 on the Latin Pop Airplay Chart with his hit "No Me Doy Por Vencido," which spent 30 weeks on the top spot.
Heating up the Latin Rhythm charts is Colombian reggaeton singer Balvin, who will be front-and-center at the New Latin Urban Movement panel lead by New York radio personality Alex Sensation. The panel will also bring together the new generation of Latin urban artists who've had chart-topping hits like J Alvarez, Farruko, Nicky Jam, Justin Quiles and Plan B.
Bachata star Romeo Santos, who performed Monday on the "Today Show," has a total of 21 nominations in 16 categories at this year's Billboard Latin Music Awards.
The 33-year-old singer will sit for an all-exclusive Q&A session to discuss the success of his album Formula, Vol. 2, his appeal as a bilingual singer as well as his appearance on the films "Furious 7" and "Angry Birds."
Leila Cobo, executive director of Latin content at Billboard, will close out the conference with the Legends Session featuring rock icon Carlos Santana. The open Q&A session will give conference participants a chance to get up close and personal with the legendary Mexican-American musician.
Santana is set to receive Billboard's Spirit of Hope Award for his philanthropic and humanitarian contributions.
The conference wraps-up on Thursday with the Billboard Latin Music Awards show produced and broadcast by Telemundo Network live from the University of Miami's BankUnited Center in Coral Gables.