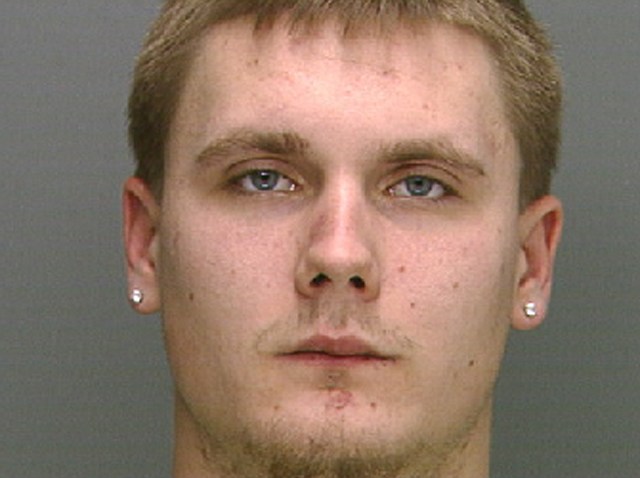 Authorities say they're monitoring two dozen pilot whales that swam into shallow waters off southwest Florida.
Officials with the National Oceanic and Atmospheric Administration's Fisheries Service say they counted 24 pilot whales Sunday afternoon in a shallow area off Naples.
NOAA regional stranding coordinator Blair Mase says three whales beached themselves temporarily but were able swim out of Gordon Pass with the tides along with the other whales.
Mase says biologists are monitoring 20 whales that had gathered just north of the pass and four others swimming farther offshore.
In early December, more than 50 pilot whales stranded in Everglades National Park. Seven died and four were euthanized before the rest apparently swam back into deeper waters.
The pilot whale is a common species involved in mass strandings.
Copyright AP - Associated Press