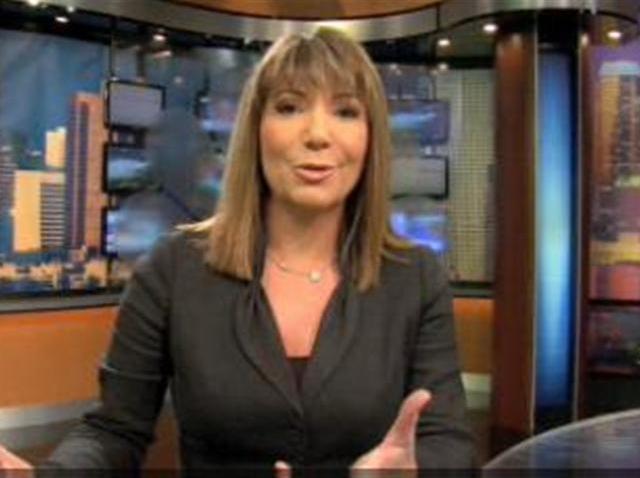 Pope Francis has named Bishop-elect Peter Baldacchino as Miami's new auxiliary bishop.
As auxiliary bishop, Baldacchino will assist the Archdiocese of Miami's Archbishop Thomas Wenski.
Baldacchino is the 10th auxiliary bishop to serve in Miami, which has not had an auxiliary bishop in three years. He will be ordained in March by Wenski.
Before coming to Miami, Baldacchino served in New Jersey and Turks and Caicos.