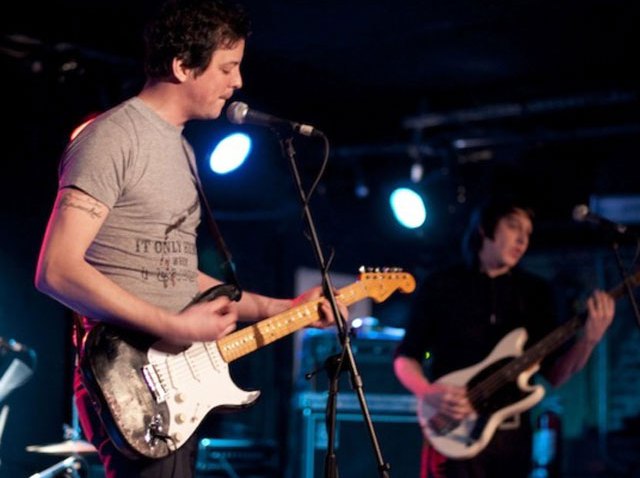 Wildlife officials say two cars struck and killed a 430-pound black bear in southwest Florida.

Florida Fish and Wildlife Conservation Commission officials say the bear was struck Monday night along State Road 82 near Lazy Springs.

According to the Florida Highway Patrol, the bear was crossing the road when it was hit by a vehicle. The bear was tossed into the air and into the path of a vehicle traveling in the opposite direction.

The News-Press of Fort Myers reports the drivers moved the bear out of the road. It died soon after it was hit.

The driver and passengers in the second car suffered minor injuries.

The remains of the bear were collected Tuesday by Hendry County Sheriff's deputies and a biologist from the wildlife agency.
Copyright AP - Associated Press