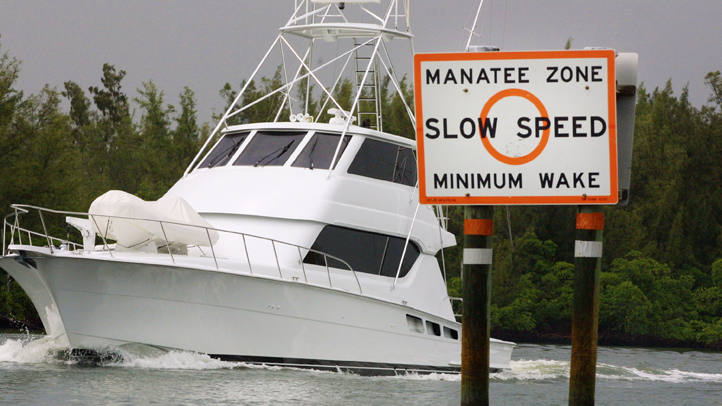 Law enforcement agencies are teaming up this weekend in Palm Beach County to remind boaters to watch thier speed for migrating manatees.
On Saturday, Jan. 18, multiple agencies including the Florida Fish and Wildlife Conservation Commission will begin "Operation Mermaid."
The program's mission is to help protect manatees who gather in warm South Florida waters during the winter season.
Many of the waterways have seasonal speed zones. Boaters can receive a citation if they go beyond the posted speed limit.
Manatee season runs through March 31st in Palm Beach County.