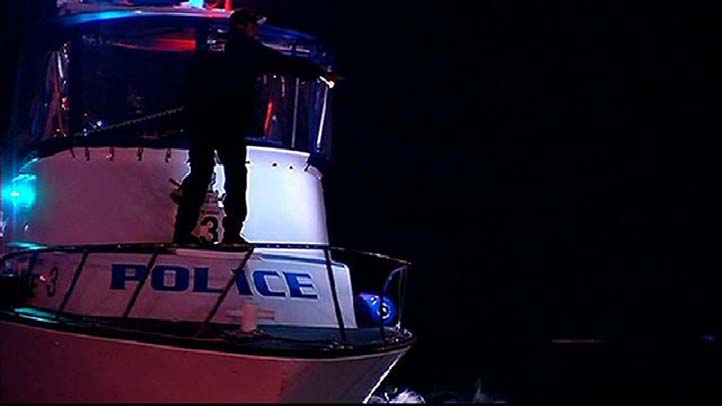 The bodies of two divers have been found in the Florida Keys.

Monroe County Sheriff's officials said 43-year-old Kevin Moss of Boca Raton and 53-year-old Judy Boone of Wellington were in the Keys celebrating the birthday of 54-year-old Mariann Radwan of Highland Beach with a dive group when they ran into trouble Saturday.

Moss ran out of air and was sharing oxygen with Radwan. Detectives say that after she surfaced, Boone stayed down to help Moss. Radwan told police Moss couldn't figure out how to drop his weights and kept sinking.

The boat's captain tried for a time to find the divers before calling the Coast Guard for help.

Searchers found the bodies Sunday morning not far from where they went missing.

Autopsies will be conducted.
Copyright AP - Associated Press