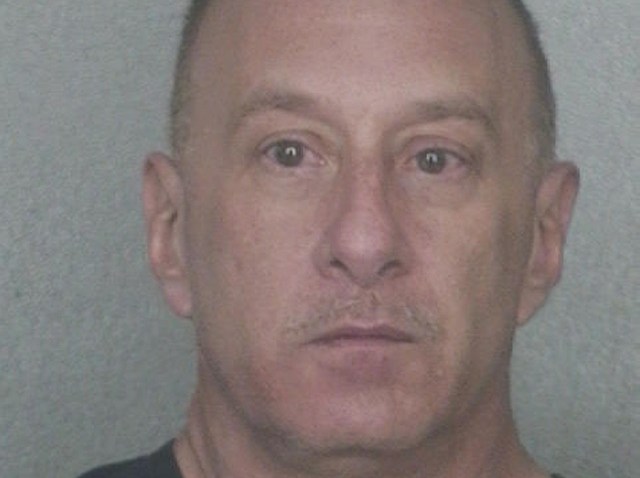 The South Florida doctor accused of drug trafficking earlier this year could be in hot water once again after a body was found floating in his backyard pool Thursday.
Broward Sheriff's deputies responded to the Oakland Park home of Dr. John Habib Thursday afternoon after he said he awoke to find a man's body floating in the pool, according to the Sun-Sentinel.
Habib, 55, told police he had no recollection of how the unidentified body got there. Police ruled the death suspicious, and said an autopsy would be performed to determine the cause of death.
A former anesthesiologist who did work at Hold Cross Hospital in Fort Lauderdale, Habib was arrested in March after he allegedly tried to buy meth from an undercover cop.
When officers searched Habib's home, they found more meth as well as GHB. Habib was charged with trafficking and possession of meth and possession of GHB.
Habib's medical license was suspended. He has pleaded not guilty to the charges.