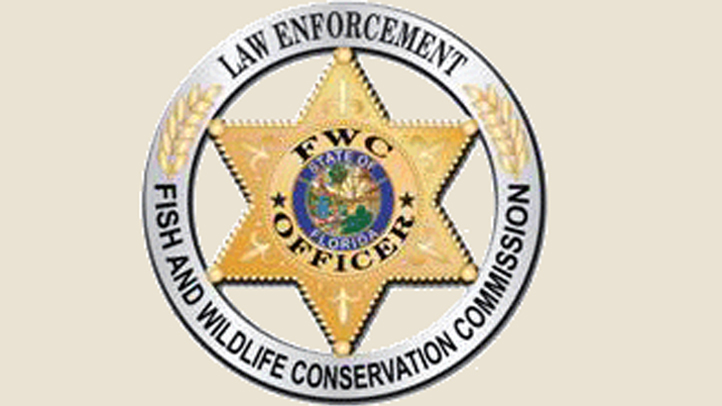 Searchers found the body of a man who went missing in the Florida Keys after he dove into the water to rescue a child on a boating trip, authorities said.
The body of Brian Kowalski, 39, of Trinity, Florida was found Wednesday by a Florida Fish and Wildlife Conservation Commission aircraft on the west side of Johnson Key, the Monroe County Sheriff's Office said.
Major Crimes Det. Manny Cuervo said it appears that Kowalski died from accidental or natural causes, but an autopsy will determine the cause, the sheriff's office said.
During the boating trip at about 4 p.m. Monday, several children were in the water off the gulf side of West Summerland Key, including one who was being towed with a rope. When that child appeared distressed, Kowalski jumped in the water to help him. But as he helped the child back to the boat, Kowalski also began to show signs of distress, the sheriff's office said.
People on board tried to turn the boat around, but the rope had become wrapped around the propeller, and as they struggled to remove it, they lost sight of Kowalski, the sheriff's office said.
They called 911, and the U.S. Coast Guard, the FWC and the sheriff's office subsequently searched for Kowalski.
The child was recovered and is fine, the sheriff's office said.
More Local Stories: