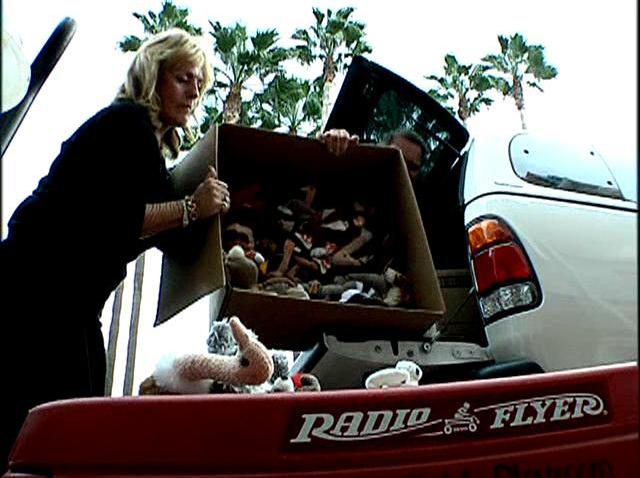 Boeing is opening its main North American training campus for the 787 Dreamliner jumbo jet at Miami International Airport.

Boeing officials say the launch Thursday marks a consolidation of flight training at the airport to bring the services closer to where airlines actually operate. Officials say the Miami campus will be one of the largest airline training centers in the world.

The training center includes full-flight simulators for the Dreamliner.

Boeing also plans to release a forecast of demand for pilots and technicians over the next 20 years.

The Dreamliners were grounded four months earlier this year because lithium-ion batteries overheated and sometimes caught fire, but the jets are flying again after a refitted system was installed. Boeing says the aircraft are more fuel-efficient and emit less pollution.
More Local Stories:
Copyright AP - Associated Press