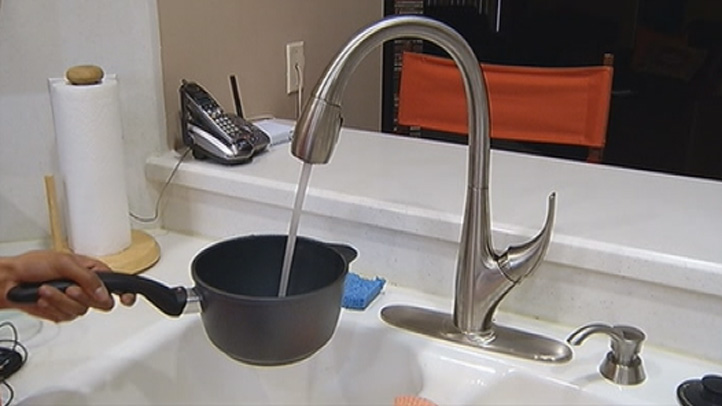 The Town of Davie has issued a precautionary water boil notice for residents, officials said.
All water used for drinking, cooking, making ice, brushing teeth or washing dishes must set at a rolling boil for at least one minute as a safety precaution.
Officials said the notice comes after the inadvertent closing of a supply valve at the Davie Water Treatment South Plant. While the system was returned to normal within 10 minutes, crews will be testing the water for the next 24 to 36 hours to make sure it is free of chlorine residuals and bacteria.
The notice affects anyone who receives a water bill from the Town of Davie.
Water can be used without boiling for bathing, laundry and irrigation.
Stay with NBC6.com and NBC 6 South Florida for updates.