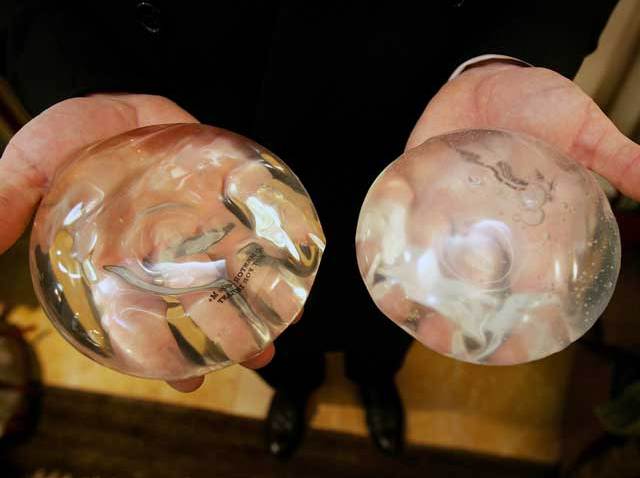 A South Florida woman accused of stealing another woman's identity to get a boob job didn't just need the new knockers -- she also had to furnish her condo.
Shatarka Nuby, 29, pleaded guilty to aggravated identity theft and conspiracy to use authorized devices in a Fort Lauderdale courtroom Thursday, but not before telling her sad story of bad boobs, drug addiction and an empty condo.
"I feel bad for doing this," Nuby told U.S. District Judge William Zloch, according to the Sun-Sentinel. "I felt if it was someone in my family [victimized by identity theft], I would be upset."
Nuby, of Tamarac, admitted to opening five credit cards under the name of an unsuspecting aspiring college student, then charging nearly $20,000 in breast implants and condo furnishings under the victim's name.
Arrested in May, Nuby said she had been addicted to Ecstasy and suffered from depression. She had been arrested three times in the past for ID theft.
"While I was incarcerated, I had a lot of time to think," she said in court Thursday. "I really learned my lesson this time."
Nuby faces as many as seven years behind bars when she's sentenced on Nov. 16.