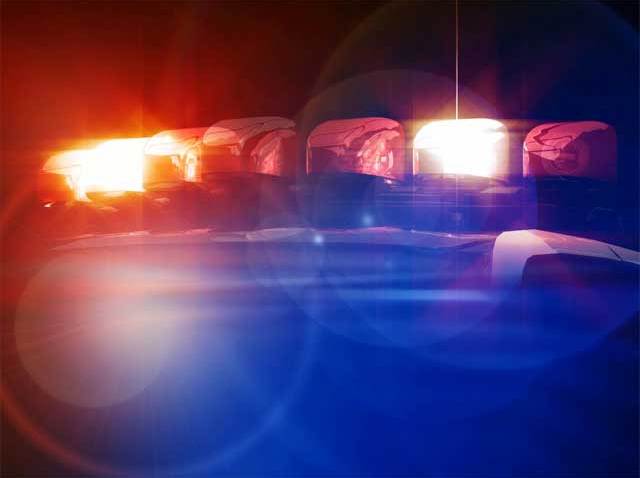 A child was transported to the hospital Friday after being struck by a taxicab, according to authorities.
It happened around 4 p.m. near 94th Street and Harding Avenue in Surfside.
Miami-Dade Fire Rescue said a 10-year-old was airlifted to Aventura Hospital in unknown condition.
Surfside Police said the boy was walking alone and was struck by the taxicab, which stayed at the scene.
No further details have been released. Stay with NBC 6 for updates.