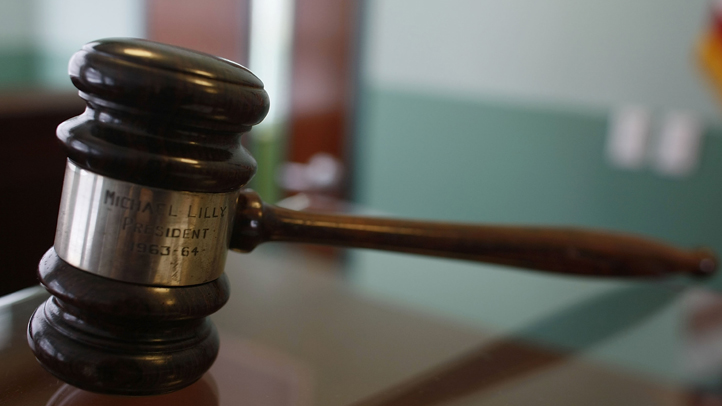 The boyfriend of a Florida woman who became nationally known for her long bouts of hiccups has been convicted of first-degree murder.
The Tampa Tribune reported that a jury found 25-year-old Lamont Newton guilty Friday. He was sentenced to life in prison.
Newton's girlfriend Jennifer Mee became known on television nationwide for hiccups that lasted weeks at a time when she was 15.
In 2010, Mee, Newton and LaRon Raiford were charged with first-degree murder in the death of 22-year-old Shannon Griffin. Authorities said Mee lured Griffin to a home, where her roommates planned to rob him. Instead, the men robbed Griffin at gunpoint and he was shot four times in the chest when he fought back.
All three defendants have been sentenced to life in prison.
Newton's brother told his sibling he'd have the family's emotional support while in prison.
Copyright AP - Associated Press