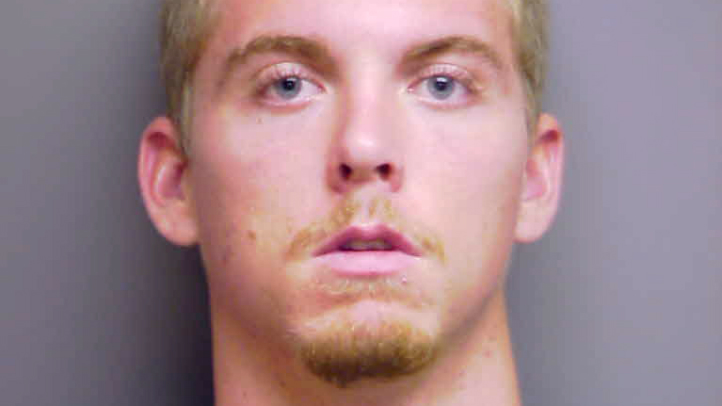 An 18-year-old Bradenton man has been arrested, accused of giving wedgies to people outside a movie theater, according to the Manatee County Sheriff's Office.

Charles Ross was taken into custody on a battery charge Sunday evening for allegedly giving one particular male victim a wedgie outside the Royal Palm theater, according to a sheriff's report.

Ross has since been released from jail on bond, records show. He couldn't be reached for comment Thursday despite a message left at a number listed for him on his arrest report.
According to the Sheriff's Office, Ross creates situations in the county to "harass and annoy people" while filming it. The footage then is posted on YouTube, the agency said.

In Sunday's case, Ross grabbed the victim "by the back of his pants and pulled them up hard," the report said. "Ross then challenged the victim asking if he wanted to hit him."

Ross' friend filmed that incident with a camera, which later was seized by the Sheriff's Office as evidence, the report said. "The victim stated this battery was unwanted and filled out an affidavit," the report said.

The Sheriff's Office says that Ross also grabbed other people by the back of the pants and pulled them up. Those other people said they were too embarrassed to press charges, the agency said.

More Stories: