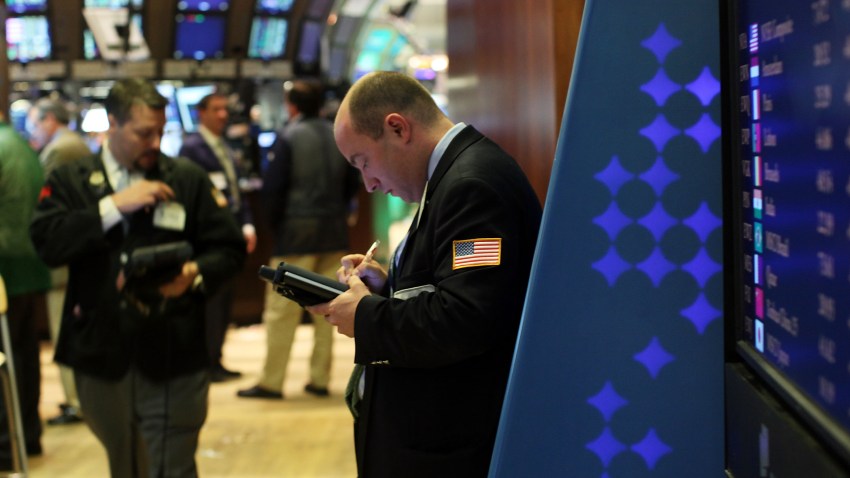 Brittany Bowe came in eighth Thursday in the women's 1000m speed skating race, failing to receive a medal in the competition.

Bowe's journey to the Olympics started on wheels at a small town skating rink in Ocala. When Bowe started doing laps during a friend's birthday party at Skate Mania, her mother wasn't exactly impressed with her daughter's moves.

"She had to hold onto the wall," Debbie Bowe said. "I really didn't think she would be very good at it."

But a coach spotted promise in the 8-year-old and so did others.

"She'd get out there and she was just like grease lightning on skates," said Jason Merrick, who grew up skating with Bowe. "She was just fast!"

"I called Brittany a sparrow, because she seemed to literally just fly around the rink and such grace and speed, she's just beautiful," Skate Mania co-owner Sandi Lopez said.

Bowe's parents agreed to let her give roller skating a try and four months after the birthday party, she wheeled through a regional competition and took 2nd place at a national contest in Nebraska.

"She just got hooked from that point on," Debbie Bowe said.

But it wasn't the only sport Bowe would excel in, or fall in love with. She had long-harbored a passion for shooting hoops, under her father's coaching.

"She would run from basketball practice, get something to eat, get some homework done and run right onto the skate track," Debbie Bowe said.

Her basketball skills scored Bowe a scholarship at Florida Atlantic University, where she became the eighth leading point scorer of all time.

Then in 2010, watching former in-line skating rivals hit the ice at the Vancouver Olympic Games lit a fire within her.

"She said 'mom, I really want to go and train to be an Olympic athlete,'" Debbie Bowe said.

That meant training full time in Salt Lake City and tapping into the kind of commitment Bowe was raised on in Florida's heartland.

"Setting up that condition where there are no excuses. There's not the whining, there's not the complaining. If you want to be the best, then you've got to make the sacrifices," Debbie Bowe said. "She'd say 'mom I'm horrible at this, I'm just horrible, but I want to do it and I know I'm gonna get good at it.'"

Bowe was right. In just three and a half years she blasted the competition, earning six medals, including tow golds and a new world record leading up to the Sochi games.

"There's nothing higher than being an athlete and being able to be an Olympian," Debbie Bowe said.

On the long track, Bowe will settle for nothing less than her best. But for her mom, it's not about the medals.

"I want her to know that her father, her sister, and I love her, regardless of what the outcome is," Debbie Bowe said.