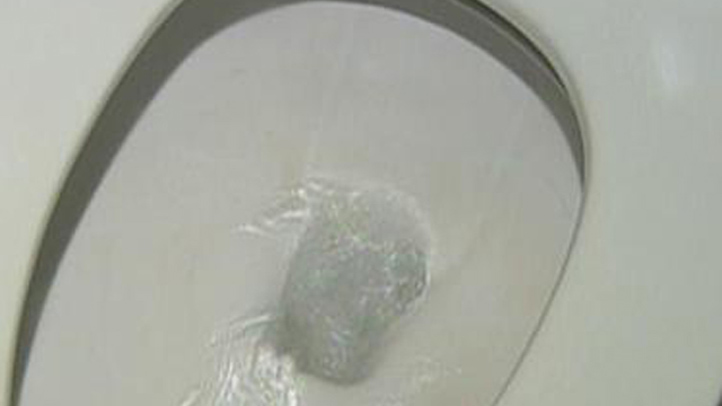 Broward County wants to help you get a new toilet.
The Broward County Commission announced Wednesday that it has partnered with 18 local cities to offer rebates to homeowners when they buy a new, high-efficiency toilet.
The potential payoff: "up to $100 per toilet for up to two brand-new water-saving models."
The idea to replace toilets that use more than 1.6 gallons of water for each flush with more efficient toilets that use 1.28 gallons per flush – or less.
In all, the county aims to save 30 million gallons of water through its rebate program. The offer is good through October 2012.
To see if you are eligible, visit www.conservationpays.com or call 1-800-270-9794.