A woman who was set on fire by her boyfriend in North Lauderdale in November has died from her injuries and now the boyfriend is facing a murder charge, authorities said Tuesday.
Noe Jimenez-Cortes, 40, was originally charged with arson and attempted murder in the Nov. 2 attack on 34-year-old Aniuska Reguisero-Garces but that charge has been upgraded to first-degree murder, Broward Sheriff's Office officials said.
Download our app for iOS or Android to get the latest forecasts on the hurricane season— and sign up for alerts.
Authorities said Jimenez-Cortes poured an accelerant on Reguisero-Garces and lit her on fire at a mobile home park on Northwest 54th Street.
Surveillance footage from a neighbor showed the moments the woman was set on fire.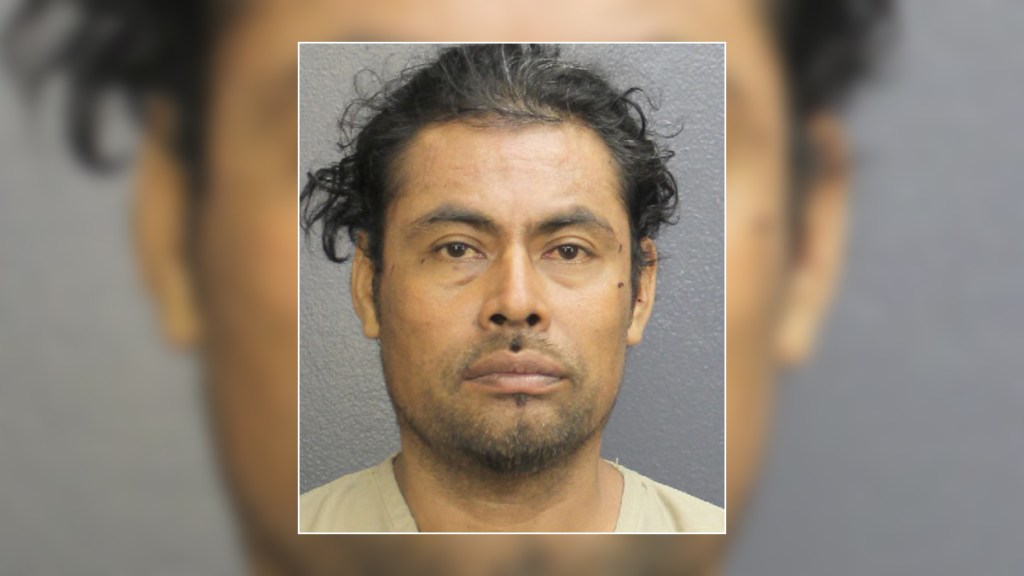 Reguisero-Garces was taken to a local hospital and died from her injuries on Dec. 29, officials said. She had reportedly suffered burns on 99% of her body.
Jimenez-Cortes remained in custody Tuesday, jail records showed. Attorney information wasn't available.