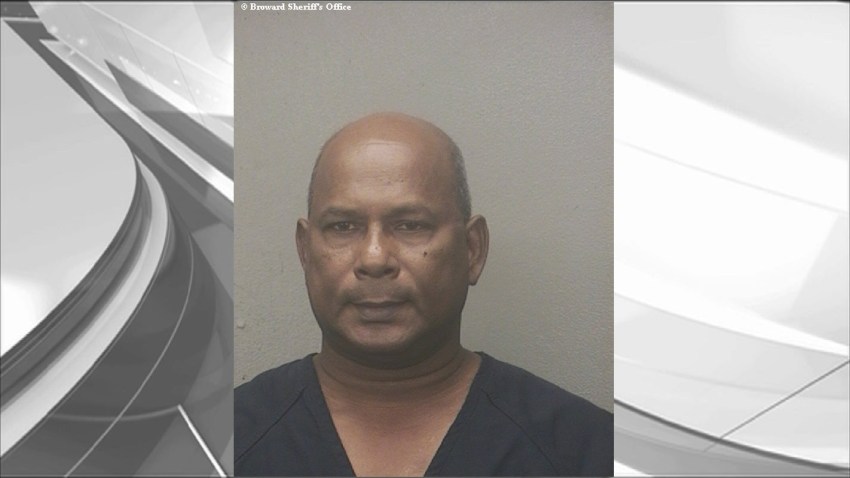 A Broward County school bus driver was arrested Tuesday after officials said he molested a 14-year-old girl.
Walter Latchman Ramrekha, 57, was being held on $10,000 bond on charges of lewd and lascivious molestation Wednesday, online jail records show.
Police said Ramrekha touched the victim's breasts as she entered the bus in the parking lot of Olsen Middle School in Dania Beach. He then whispered in her ear that he wanted to have sex with her, police said.
The victim has mental disabilities and is enrolled in special needs learning classes at the school, police said.
A teacher who witnessed the incident reported it to police, authorities said.
An emailed statement from Broward County Public Schools said:
"Student safety is always the District's priority. Upon becoming aware of the allegations, Mr. Ramrekha was immediately placed on administrative reassignment with no contact with students, pending the outcome of both the criminal and District investigations."
Ramrekha has been on administrative reassignment which includes no contact with children. He had been employed by the district since July 2007.
Stay with NBC6.com for updates.