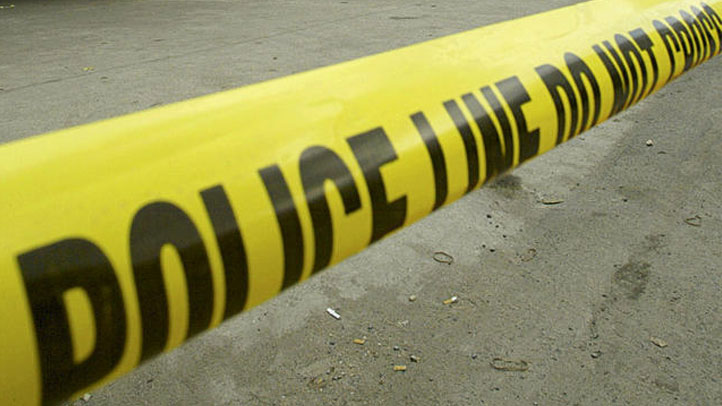 The Broward Sheriff's Office were investigating what they called a "suspicious" death in Parkland Sunday.
Officials said a woman was found dead with apparent stab wounds in a home at 12471 NW 78 Manor, in a gated community called Heron Bay.
Deputies identified the woman as 53-year-old Dacota Stewart-Dick. Husband Alrick Oral Brown, 48, is being considered a suspect in the investigation, BSO said.
The incident appeared to be domestic-related. This is the first time police have been called to the couple's Parkland home in the three years they have lived there, BSO said.
No further details were immediately available.
Stay with NBC6.com for updates.