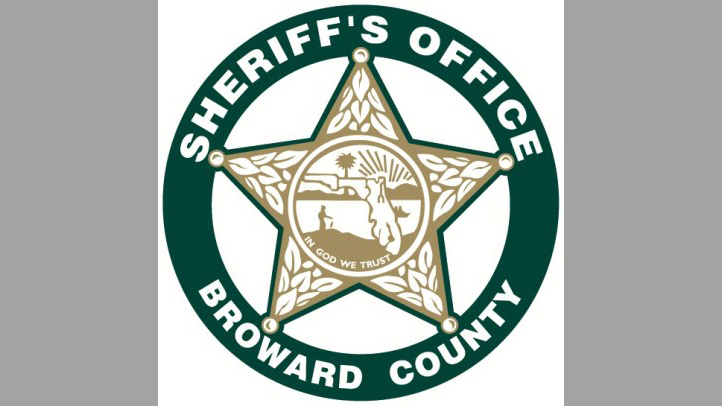 A Broward Sheriff's Office employee was arrested after she tried to extort $7,000 from someone in exchange for not exposing an extramarital affair, authorities said.

Debbie O'Flaherty-Lewis, a supervisor in the Broward Sheriff's Office's Child Protective Investigations Section, was arrested Tuesday on one count of extortion, according to the BSO.

According to an arrest affidavit, O'Flaherty-Lewis threatened the unnamed victim through phone calls and text messages that she would expose the affair if she was not paid the money.

Broward Sheriff's undercover units contacted O'Flaherty-Lewis and arranged for her to pick up the cash. When she arrived and accepted the money, she was arrested, the affidavit said.

O'Flaherty-Lewis, 47, has been with the BSO since 1995. She has been suspended with pay, BSO spokeswoman Veda Coleman-Wright said.