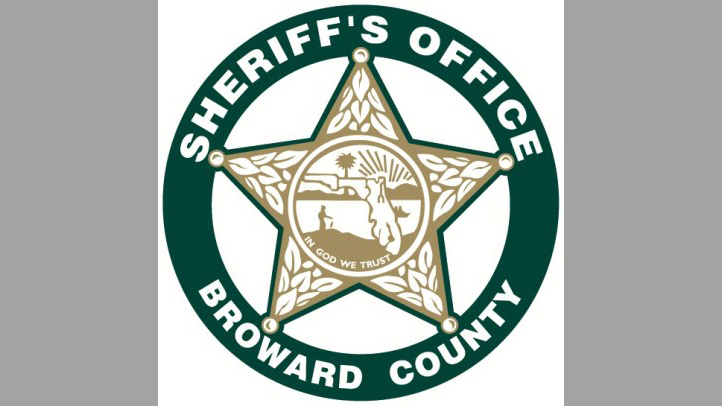 The Broward Sheriff's Office is honoring some of its employees as well as private citizens during an awards ceremony.

A sheriff's office statement says recipients were selected from dozens who serve in law enforcement, fire rescue, detention and support services, as well as the private citizens.

Among those being recognized is Deputy Chief Joseph Fernandez, who helped save a 4-year-old boy who had become unresponsive on a flight. Fernandez will receive the Life Saving Award. The Special Recognition Award goes to Marilynn Lindsey, a high school student who raised money to buy bulletproof vests to protect the sheriff's office canines.

Sheriff Scott Israel says the recipients are being honored "for stepping up unselfishly to look out for another."

The Semi-Annual Awards Ceremony takes place on Tuesday in Fort Lauderdale.
More Stories on NBC6.com:
Copyright AP - Associated Press