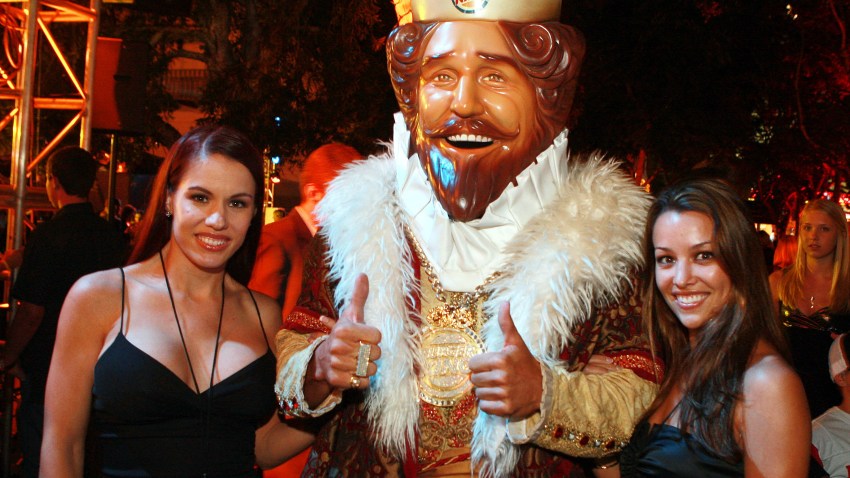 Looks like all those late-night hours haunting people's bedrooms has finally got to the Burger King's magnificent head.
The Miami-based fast food chain announced that it would be scaling back on staying open late, which means if you get the munchies past midnight, you might want to look elsewhere for your dining delight.
A couple of years ago, Burger King required many locations to stay open to 2 a.m. on Fridays and Saturdays, a policy that franchisees argued, in litigation, was neither safe nor profitable.

Days after BK failed to get the case tossed, officials sent out a release Wednesday announcing the new time policy, expressing that it would allow franchises to set hours based on the needs of individual markets.

"I'm extremely happy that we went back to the schedule we had two years ago,'' Ramon Morale, a Miami franchisee and plaintiff in the litigation, told the Miami Herald. "People will stop losing money.''
As for the big-headed mascot, the chain has not announced any curfew for him. So don't be surprised if you see the King hitting the South Beach clubs a little earlier after the news.
BK was in the news earlier this month when the company announced layoffs of 261 South Florida corporate employees in a cost-cutting measure.