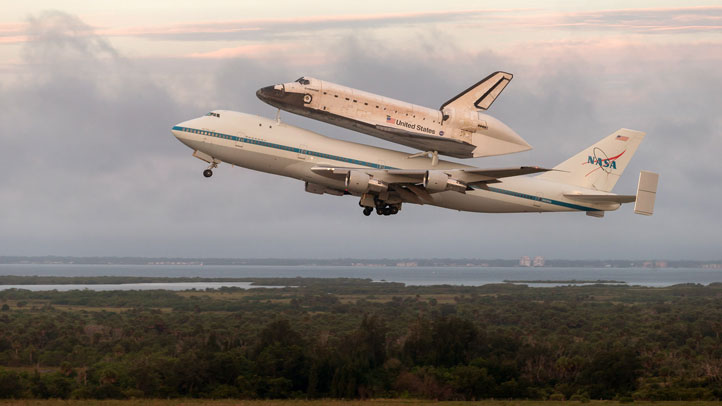 Bus tours have resumed at the Kennedy Space Center now that the government shutdown has ended.
Tourists on Friday were able to resume seeing the space center where space shuttles and rockets have launched for decades.
The bus tours are offered by the Kennedy Space Center Visitor Complex, which is operated by a private company, not the federal government.
But the tours had been halted because the space center was closed during the shutdown.
The Kennedy Space Center Visitor Complex stayed open during the impasse over government funding.
More on NBC6.com:
Copyright AP - Associated Press