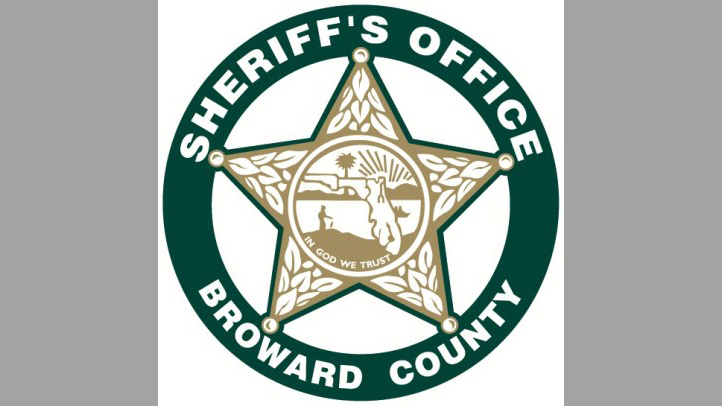 A Yellow Cab driver who ran over an intoxicated man who was lying on a Dania Beach road in June has turned himself in, the Broward Sheriff's Office said Thursday.
Michael Brandt, 58, turned himself in at the Broward County Main Jail Wednesday and faces a charge of vehicular homicide for fleeing the scene of an accident involving injuries, the BSO said.
Bernard Williams, 62, was lying on the southbound lanes of the 1200 block of South Federal Highway early on June 5 when he was run over by a taxi driven by Brandt, the BSO said. It remains unclear why Williams was there, but his blood alcohol content was .22, according to toxicology reports.
Pasing motorists found Williams lying in front of the Cyber Pizza Cafe at about 4:20 a.m. and stopped to call 911. Broward Sheriff Fire Rescue came to the scene and pronounced Williams dead.
Family members said at the time that Williams was homeless and often walked the streets near where he was killed.
It wasn't immediately known whether Brandt has an attorney.

More NBC6.com Stories and Photos: