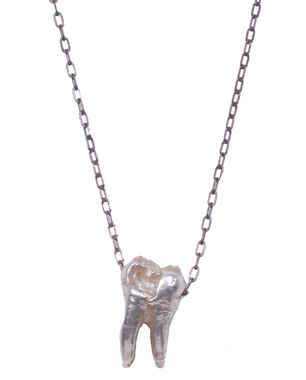 The teenage son of a Canadian diplomat was charged Wednesday with murder and attempted murder as an adult for his role in what investigators called a bloody drug-related shooting that killed his older brother and another teenager.
A Miami-Dade County grand jury indicted 15-year-old Marc Wabafiyebazu on first-degree felony murder charges. Wabafiyebazu is the son of Roxanne Dube, a veteran diplomat who is Canada's consul general in Miami.

Wabafiyebazu had a hearing at a Miami courtroom Friday. Only state lawyers and the judge were present.

The teen will have an arraignment in Metro Miami-Dade Court on April 21. He has been transitioned to a Miami-Dade County Jail.

The teen's brother, 17-year-old Jean Wabafiyebazu, was killed in the March 30 shootout over a marijuana deal, investigators said. Another teenager, 17-year-old Joshua Wright, was also slain. The indictment returned Wednesday charges that Wright and Jean Wabafiyebazu shot each other.
Marc Wabafiyebazu's attorney has previously said he will plead not guilty. He did not immediately respond to an email message.
The grand jury also indicted two other young men involved in the drug deal on felony murder charges: Anthony Rodriguez, 19, and 21-year-old Johann Ruiz. Under Florida law, all suspects involved in committing a crime can be charged with murder if it leads to a killing.
Marc Wabafiyebazu is also charged with attempted murder for allegedly shooting at Rodriguez as well as with attempted armed robbery and illegal possession of a firearm by a minor. Rodriguez was wounded in the arm, but the indictment says he was actually shot by Jean Wabafiyebazu.
Ruiz was also wounded, but it's not clear who shot him.
The drug deal gone bad happened only a few weeks after the brothers had relocated from their father's home in Ottawa, Canada, to South Florida to live with their mother. They went to the drug meeting at a Miami apartment in their mother's personal car, which carries diplomatic license plates _ but authorities say Marc Wabafiyebazu is not protected by diplomatic immunity.
Police say Rodriguez brought about two pounds of marijuana to the meeting, which erupted in gunfire shortly after negotiations began. Investigators say the Wabafiyebazu brothers intended all long to rob the drug dealers of cash and drugs.
The indictment does not say where the brothers obtained weapons.
Copyright AP - Associated Press