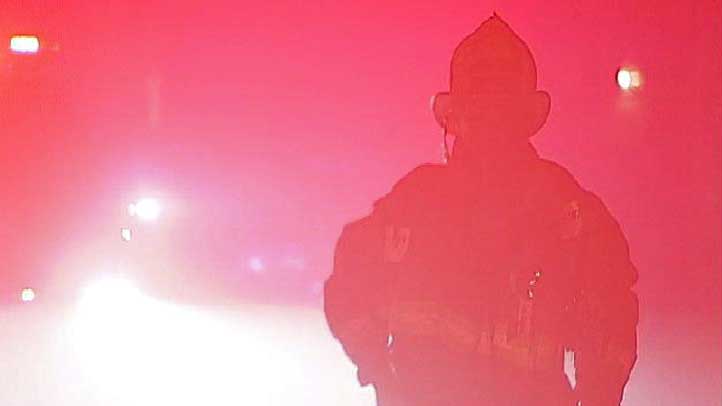 A 93-year-old man died when his Cape Canaveral mobile home caught fire on New Year's Day.

Cape Canaveral police Capt. Tracy Bradley says the man was found dead inside the home Wednesday night.

Florida Today reports six units responded to the fire and a nearby road was closed because of the blaze.

The home was heavily damaged. Investigators are trying to figure out what caused the fire.

The victim's name hasn't been released.
Copyright AP - Associated Press