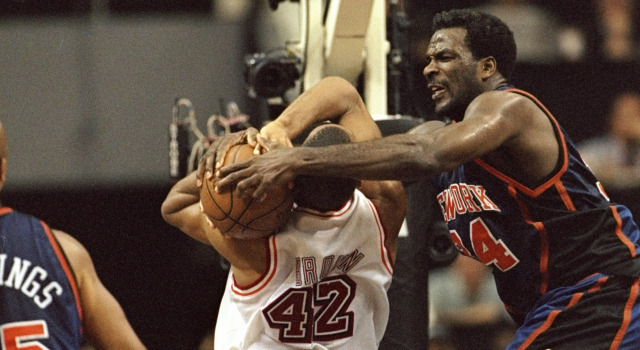 A Florida Keys car burglar was arrested after authorities say he left his wallet and identification at the scene of the crime.
Vladimir Estele, 18, is facing one count of vehicle burglary following his arrest Thursday, the Monroe County Sheriff's Office said.
Estele was being held without bond and it was unknown if he's hired an attorney.
Authorities said the burglary happened Wednesday in the Key Haven neighborhood in Stock Island. A woman said her unlocked vehicle had been ransacked and money had been taken from inside.
While checking the area, a deputy found a wallet belonging to Estele. Deputies went his his home where he said he'd lost his identification and admitted he was walking in the area of the car burglary, authorities.
Estele later admitted to entering a number of vehicles in the area and taking loose change, authorities said.
It's believed Estele was accompanied by two friends and more arrests are pending, authorities said.