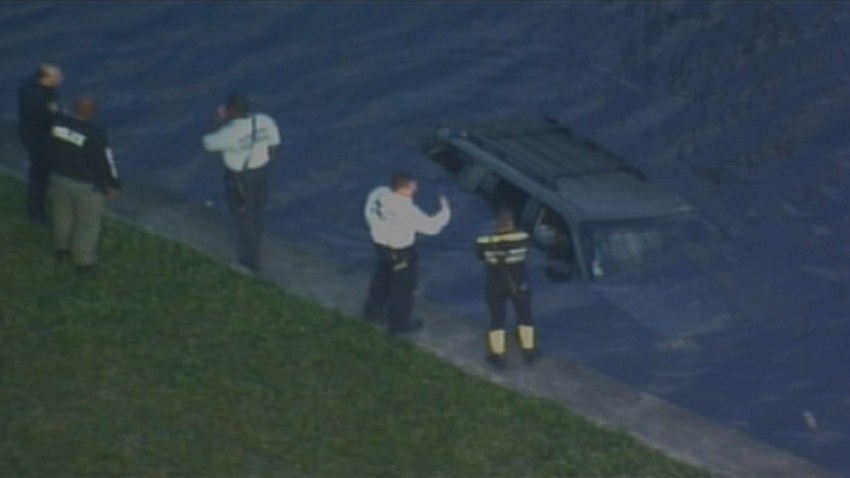 Authorities responded after a car was found in a canal in Opa-locka Tuesday morning.

The vehicle was found around 7 a.m. in the water in the 1000 block of Atlantic Avenue.

It's unknown how the car ended up in the canal, but police said no one was found inside. A dive team was seen going into the canal to investigate.

Check back with NBC 6 South Florida and NBC6.com for updates.