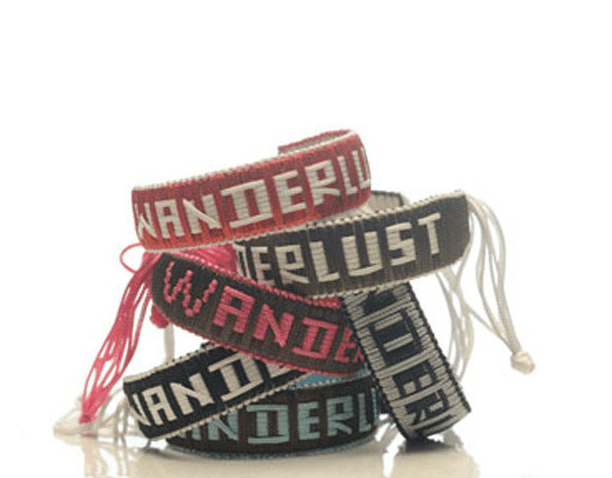 It's beginning to look a lot like that time when workplace holiday gift exchanges can make for some awkward moments between co-workers.

For CareerBuilder's annual holiday survey, workers across the nation shared the most unusual gifts they've received from a colleague during the holiday season.

Among the gifts making the list this year include two left-handed gloves, a coconut bra, a jar of gravy, a fake lottery ticket and a real stuffed duck.