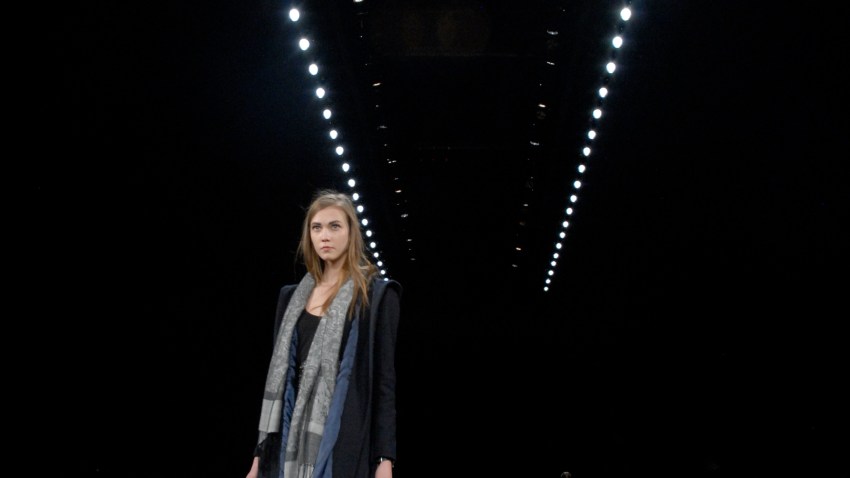 Carlos Lopez-Cantera was officially inaugurated to serve as Florida's next lieutenant governor Monday.
The ceremonial swearing-in process will take place at 5 p.m.

The former state legislator and Miami-Dade Property Appraiser will officially begin his job on Monday.
"It is a great honor to serve the people of Florida and Governor Rick Scott. Governor Scott has led a truly remarkable turnaround in this state, and he has proven he is the right choice for Florida. I am proud to help further Governor Scott's mission of economic growth and job creation," Lopez-Cantera said in an email statement.

Scott named Lopez-Cantera to the post in January. The job of lieutenant governor has been vacant since March 2012.
"Lieutenant Governor Carlos Lopez-Cantera will make a great addition to the team as we continue to build an opportunity economy in our state. He has two daughters, like I do, and together we are focused on how we can transform our economy so we aren't just creating jobs, we are creating careers and opportunities that will be here for our children, grandchildren and all future Floridians for generations to come. I am confident that we have the right person in place to serve Floridians and ensure the passage of our $500 million in tax cuts for Florida families," Scott said in an email statement.

Former lieutenant governor Jennifer Carroll abruptly resigned after she was interviewed by law-enforcement authorities about work she once did for a charity that prosecutors have said was a front for a widespread gambling ring. She has not been accused of any wrongdoing and later said she was forced to resign.

The 40-year-old Lopez-Cantera is the first Hispanic and Cuban-American to hold the post of lieutenant governor. He will be Scott's running mate in the November elections.
Copyright AP - Associated Press