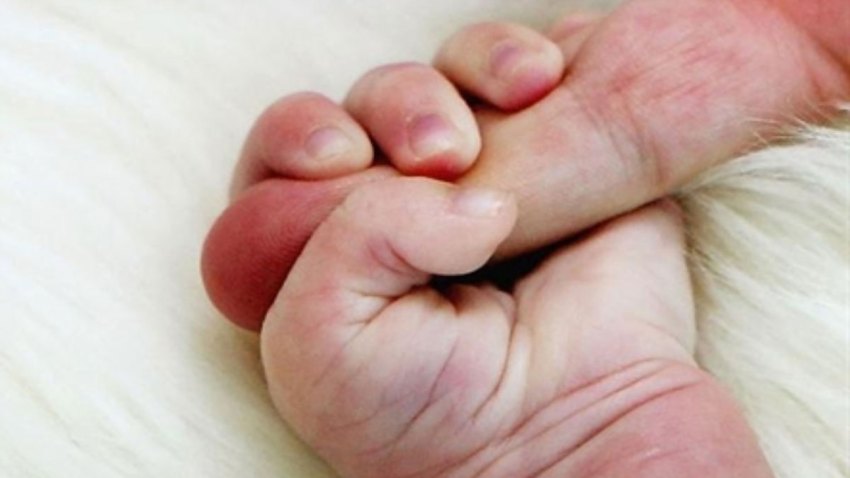 It's been a special year for Jessica and Marco Falletta family of Port Orange.

Their quadruplets turn 1 on Wednesday. And their parents say they've learned to keep their faith when the odds seemed stacked against them. Jessica Falletta quit her job as a nurse to care for the babies and Marco opened his own restaurant.

Unable to have children on their own, the couple turned to in vitro fertilization. The result? Identical triplets Isabella, Gianna and Natalia and their fraternal sister Alexis.

The Daytona Beach News-Journal reports the babies were born 12 weeks early in Jacksonville and spent several months in neonatal intensive care. They are still about three months behind on some milestones, but doctors say they'll catch up by the time they turn 2.
Copyright AP - Associated Press