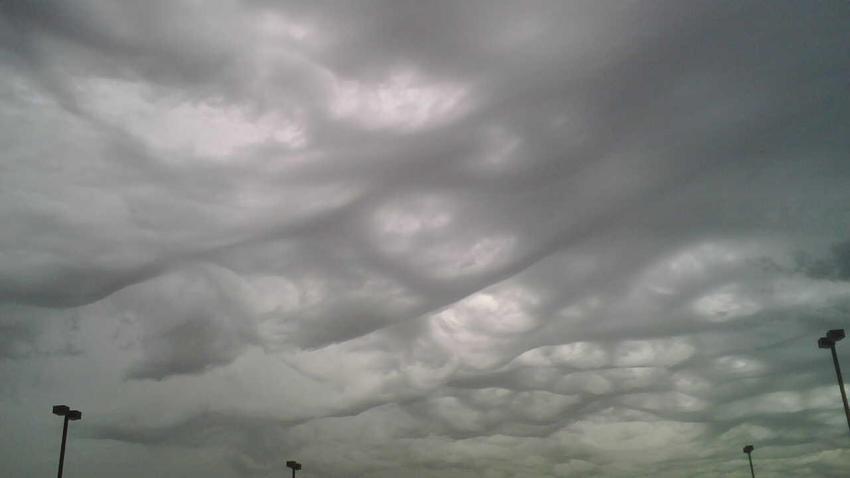 The Coast Guard says it is searching for a 47-year-old woman who fell overboard the Bahamas Celebration cruise ship as it traveled from Freeport, Bahamas to Palm Beach Wednesday.
Crew members could not find the woman on board the ship, and Coast Guard crews are now searching for her over a search area approximately 900 miles long, the agency said.
Authorities said the Canadian woman's boyfriend reported her missing and said he last saw her around 1 a.m. Wednesday in a gift shop before he went to a casino aboard the ship.
Contributing to the search are a Miami-based helicopter crew, plane crews from Miami and Clearwater, crew members from the Coast Guard Station in Lake Worth Inlet, and crew members from the Cormorant and Drummond cutters, the Coast Guard said.
It asks anyone with information on the missing person to call 7th Coast Guard District search and rescue coordinators at 305-415-6800.
Copyright AP - Associated Press