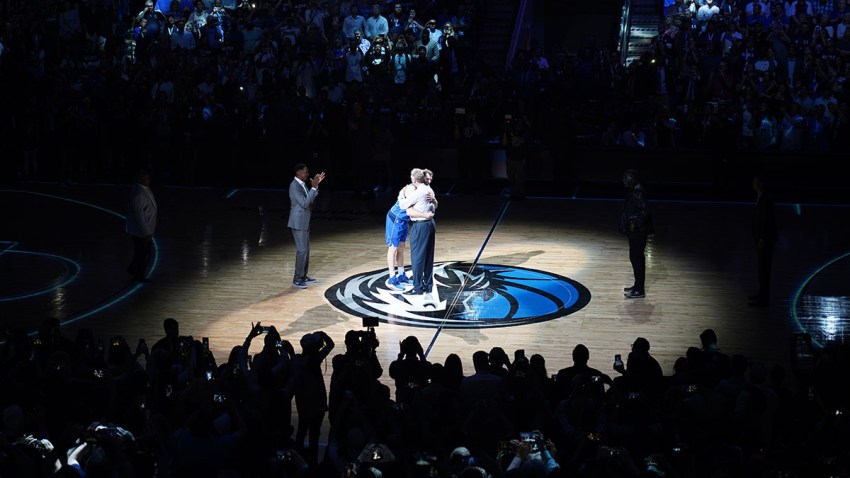 Traffic was delayed on northbound U.S. 27 near Interstate 75 after a concrete mixer truck overturned, according to the Broward County Sheriff's Office.
BSO's Department of Fire Rescue and Emergency Services said the incident occurred about two miles north of I-75 on U.S. 27, which is near Weston.
"The 49-year-old male driver advised he swerved to avoid a hazard in the road and when he attempted to correct his maneuver the truck turned over," the agency said in a statement. "The driver was able to remove himself from the truck under his own power before rescue units arrived."
The driver was transported to Weston's Cleveland Clinic Florida hospital with a minor injury to his leg.
Florida Highway Patrol is investigating the incident.